Kalahari Flyers pricing is similar to fractional ownership programs without the financial burden and responsibility that comes with purchasing equity in an airplane. You just rent this gorgeous, brand new Cirrus SR22T and everything else is taken care of.With up to only 4 partners, we make sure you have ample and flexible access to your plane.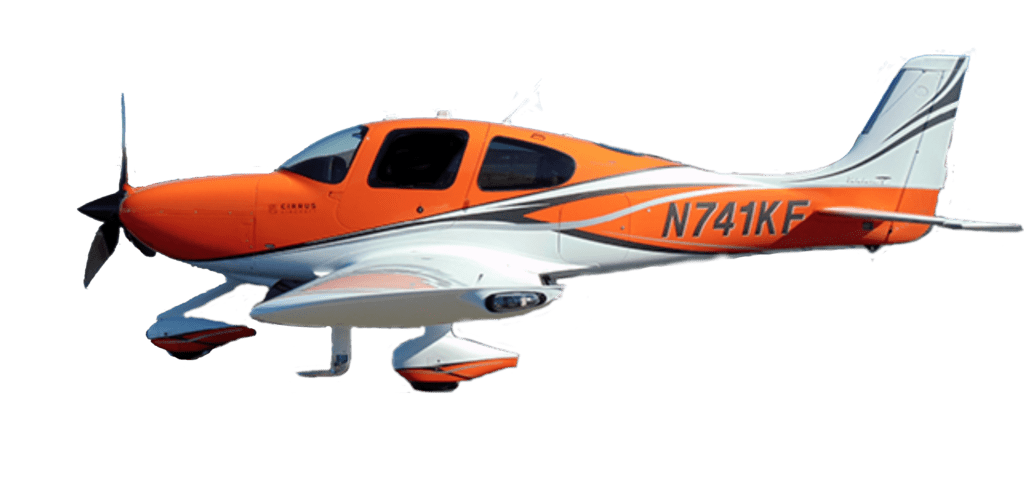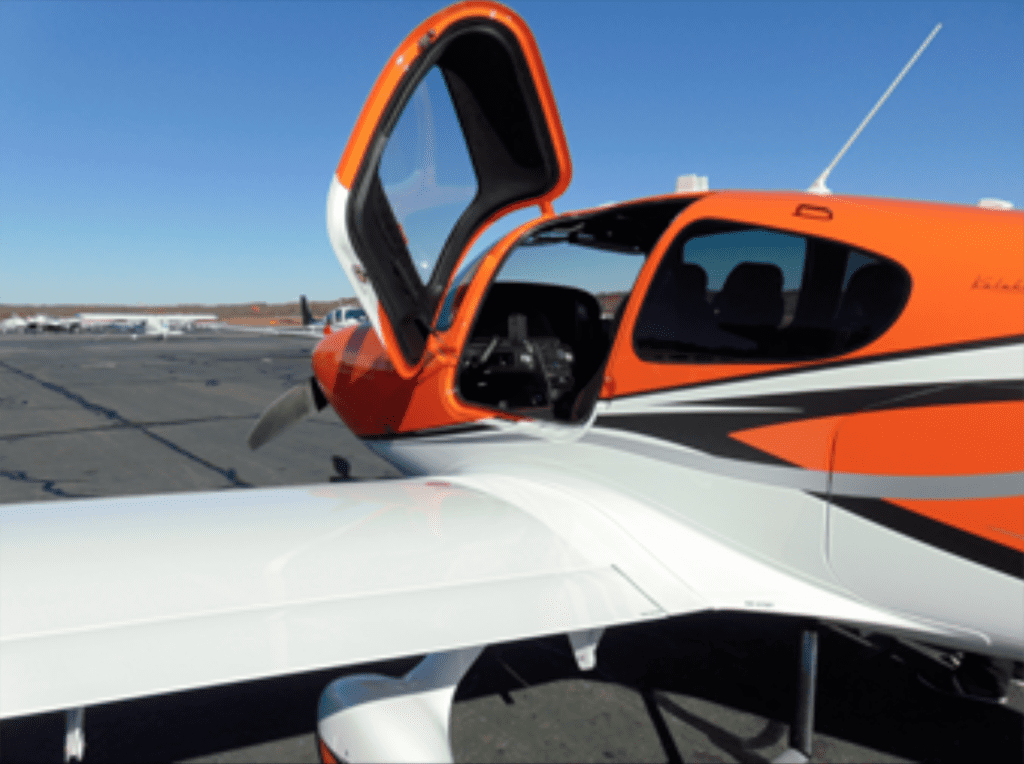 Monthly Fixed Operating Expenses
All of the costs associated with keeping the airplane flying are divided among the members and aggregated into one monthly fee. This monthly retainer pays for insurance (members are named insured), hanger, all maintenance, Cirrus currency training by CSIP instructors, charts, XM WX/Misc, admin and finance costs.
Costs which can not be shared among partners are included in the hourly fee, like fuel/oil, engine & prop reserve / dispatch costs (TKS & O2 are billed separately).
Annual Hours: Up to 100 hours / anno
Home Location: KOWD
Dispatch / Maintenance Partner: FlightLevel Aviation


For more information, please contact Chris or Dan at 781.769.8680.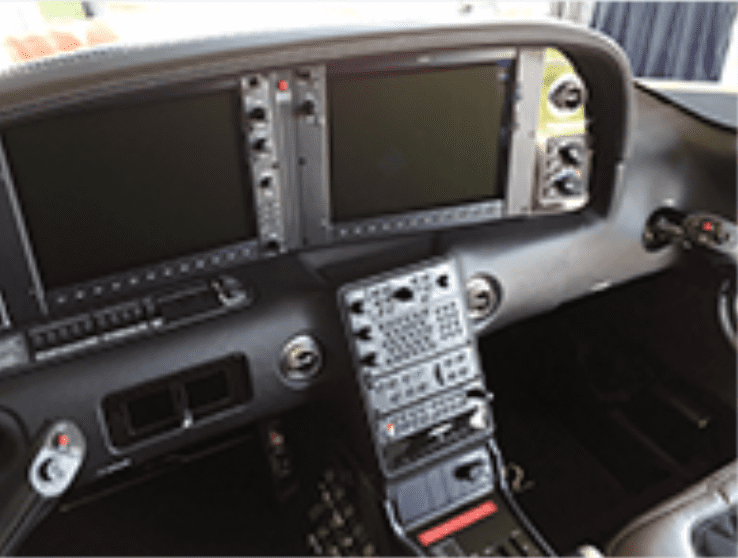 Here's what some of our clients had to say about their FlightLevel experience!
My wife and I flew to KOWD to visit my Sister who lives in nearby Milton, MA. The people at Flight Level Aviation were wonderful and the care was exemplary. The Taso Euro Cafe, which is right next-door, had excellent food and service. As an added bonus, the fuel prices were excellent and the Controllers were very professional. We will definitely be back.
This is THE destination for GA. Super service at the desk, cars available, clean, pleasant, all good. Easy in and out ATC. Taxi from OWD to downtown Boston takes thirty minutes, $75. Hampton inn nearby, very nice. Good food next door!
Great FBO, fuel service right away while I watched. Helped with rental car on location (AVIS). Enterprise stood us up as they closed on Sunday early and did not bring car to location. When we departed the FBO had goody bags for the trip including a hat. Easy access to Boston.